Gratitude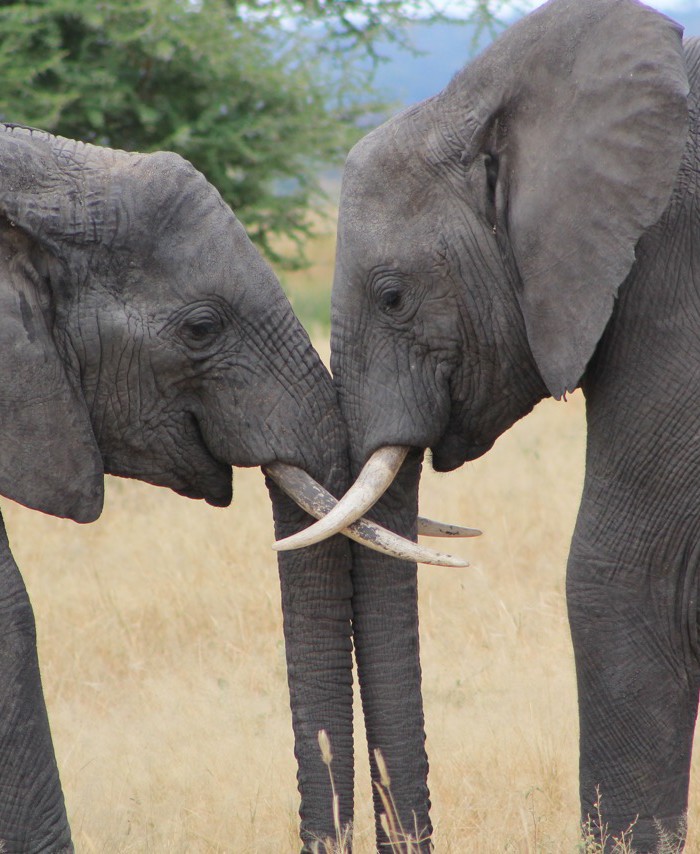 Photo credit: Tess Thompson
"Gratitude unlocks the fullness of life. It turns what we have into enough, and more. It turns denial into acceptance, chaos to order, confusion to clarity. It can turn a meal into a feast, a house into a home, a stranger into a friend." – Melody Beattie
I am grateful for loving connections, surprising blessings and joyful lessons during this Thanksgiving season. May you celebrate much love, laughter and gratitude with the people that matter most to you.
Ready to start living an amazingly authentic life?
Join my e-mail list for with tips on living your truest, most passionate you.
Comments: