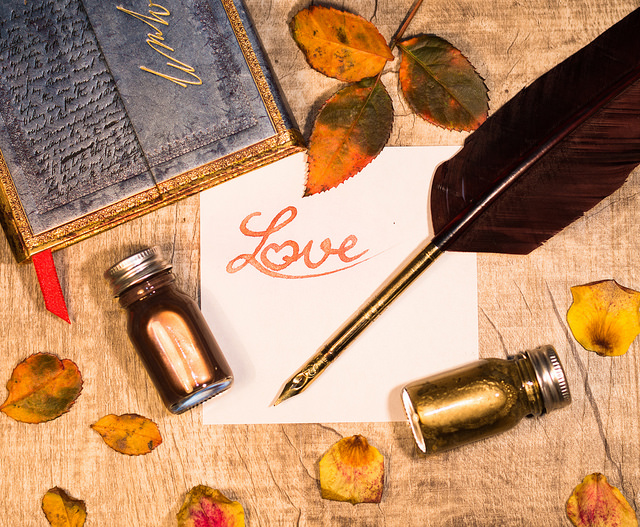 Photo credit: Theo Crazzolara
We often hear "It's the little things in life that matter." That small remembrances or thoughtful gestures are what really count, and make the biggest difference in life. Yet, it is easy to get caught up in the "big stuff"… creating a successful business or trying to get that next promotion, finding the perfect partner, being the best parent, building wealth, designing the ideal home, publishing a book, perfecting the body. When attempting to achieve our dreams, the small day-to-day acts of kindness are sometimes quickly dismissed, easily forgotten or completely overlooked. In trying to achieve those soulful aspirations, the people and things we care most about often get ignored, sidelined or even dismissed.
There is nothing wrong with setting out to accomplish great things, but the journey along the way matters. And, you might just get there quicker and more graciously by paying attention to the details. It's like trying to run a marathon. If you have trained slowly and steadily over a period of time, you can achieve it more easily and with less damage to your body than if you just go out and run 26 miles the first time.
I believe in doing the small deeds consistently in order to build trust, stay on track, create sustainability and build ultimate success. It's the accumulative effect of doing small tasks, and it can be used in most life areas, especially in creating healthy relationships with people, your work, your money, your body and your spirituality.