The Power of Influence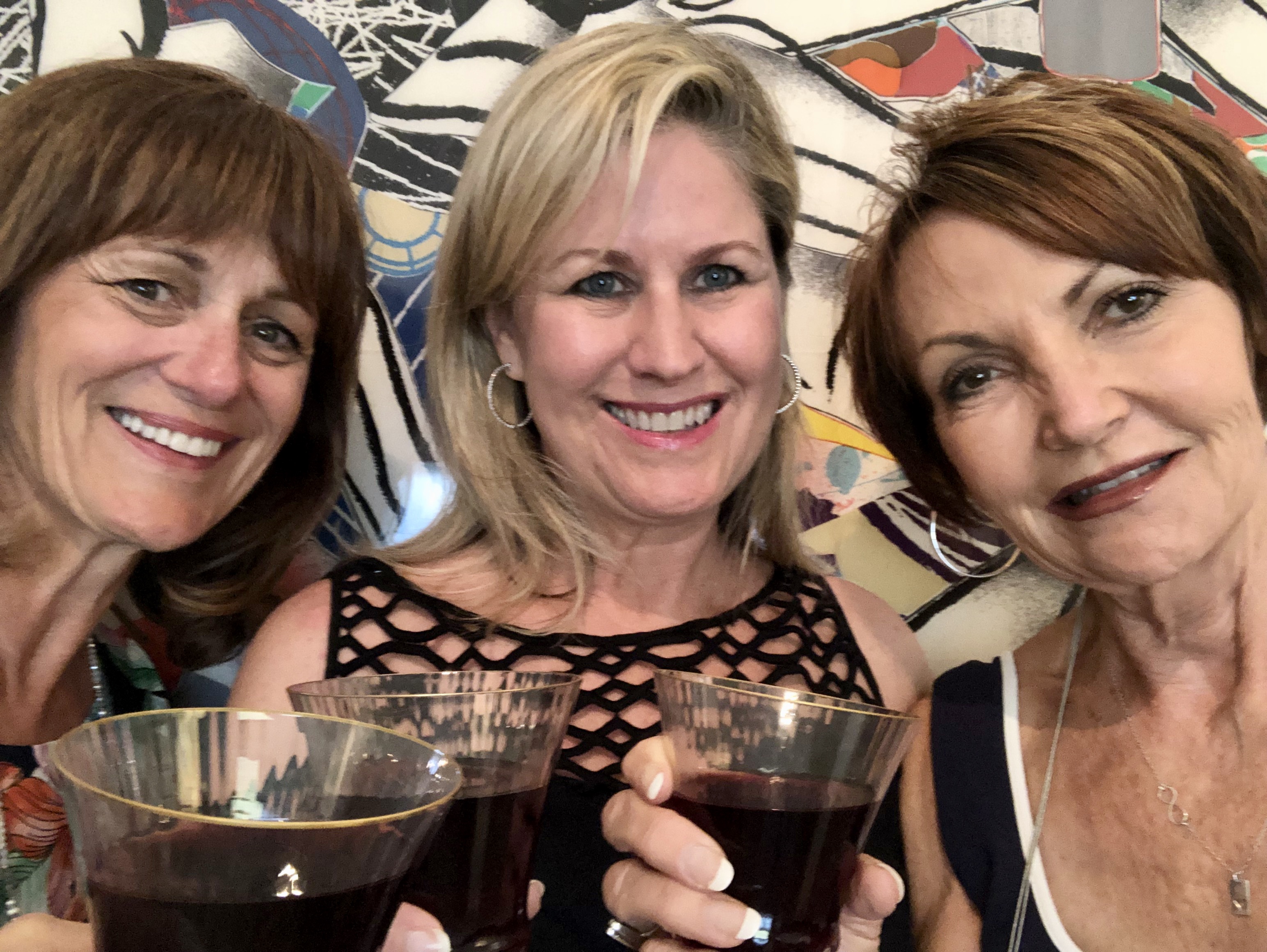 I have exciting news:  A former client of mine, State Senator Deb Soholt and former Secretary of Education Mel Schopp— both from South Dakota— have formed a new company called Influential She. Through their amazing lives and careers, they discovered that women have an amazing ability to influence the world.  But to do that, they need to unlock their full potential. 
Deb and Mel created ten powerful high leverage practices (HLPs) that when applied and repeated, can lead to accelerated influence. These practices, the Talismanic Ten, are not another leadership or self-help guide promising to change lives in ten easy steps. Instead, they come from what they see as a wholistic view of what it takes to unlock women's potential to influence their world.
So, where do I come in? The first HLP is Leveraging Self, and I am the expert tapped to support this practice. They believe, "Confident women have claimed their deep-seated values and understand their origin. Living your authentic self is being relaxed in your own skin, and we want that to be true for you, too." So, you can see why I want to be part of this movement… it is what I have believed and taught the past 16 years through Excavive.
On a personal note, I was Deb's Life Coach back in 2011 when she decided to take a deep dig for herself and hired me. She claimed that she was no longer corporate Deb, but rather Influential Deb. So, she decided to put a stake in the ground for her real self, used her values to decide to go into politics and make a huge difference in the lives of people in her community, state and nation.
Earlier this year, Deb reached out to tell me about her new adventure with Mel and they asked me to support their efforts. I was thrilled and honored to take what I know about living authentically through one's values, and expand it to a larger audience. AND, to top it off, we met in person for the first time when she and Mel came to Louisville this summer for my interview and celebratory wine. How cool is that! I hope you enjoy our conversation as much as we enjoyed creating it.
Are you in touch with your true values, and do they provide the foundation to help you grow your influence? Check out my podcast to learn for yourself.
 
Leveraging Self with Jennifer Blair
Congratulations Deb and Mel on Influential She. I look forward to being part of the mission of Influence She as we all continue to break down barriers, unleash women to tap into their passions and accelerate their trajectory for influence. And as Deb and Mel say, "Because when women have influence, a better humanity emerges."

Ready to start living an amazingly authentic life?
Join my e-mail list for with tips on living your truest, most passionate you.
Comments: