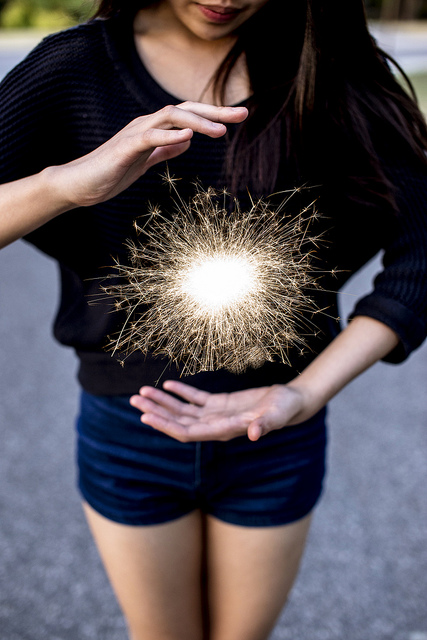 Photo Credit: Daniel Lee
When I attended my first Life Coaching training more than a decade ago, one of the first things I learned is that everyone is "creative, resourceful and whole; and they have their answers inside themselves." I understood people were fully capable of finding solutions but what I did not recognize at the time is how powerful and provocative tapping into one's creative source can be.
Many people tend to put their creativity on hold, saving artistic things for when they have extra time, money and resources. So, where do you start? What does it take to awaken the dormant, creative soul?