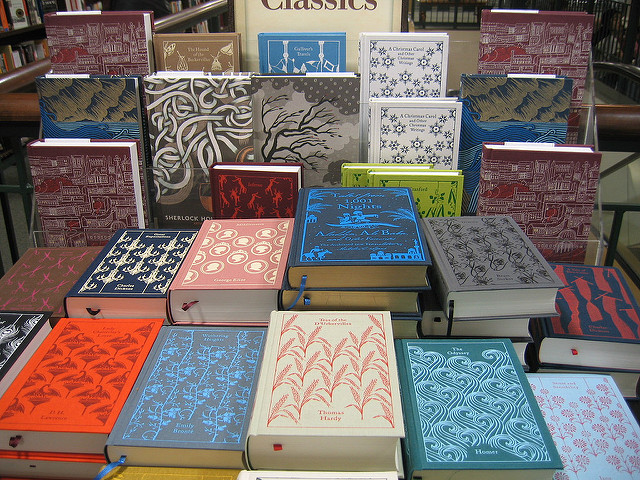 Photo credit: Rosario Taracena
I confess: I love self-help books. I would like to say that I read them for "work" since I am in the business of helping others. And yes, I do find nuggets and novels that I pass along to my clients and followers who have shared that it's very helpful.
But I also read them for myself. I began my journey in the self-improvement world over 15 years ago, and was immediately taken by connecting the dots to my past, my present, and sometimes my future. I am still seduced by just the right words, thoughts and ideas that I discover on the paper.
In honor of my 54 years on October 26th, I share this list of my favorite 54 books…