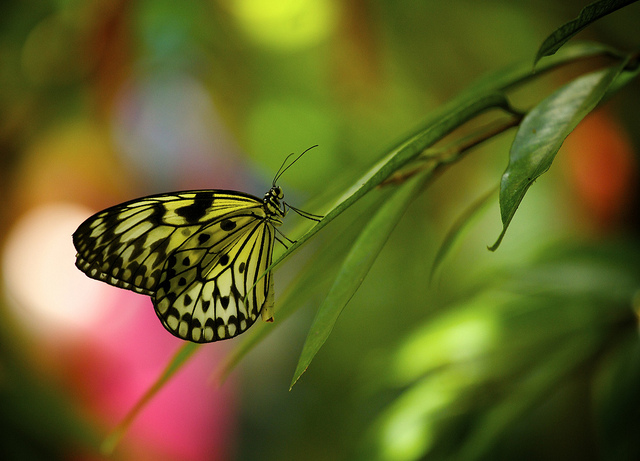 Photo Credit: BRJ INC
By experiencing a complete cycle, it will bring the truest form of what is being created. This must occur in order for there to be fullness, understanding, sustainability and gestation of life.
How do you honor the cycles of your life? Do you give adequate leeway for the necessary stages of growth and completion to occur? Can you stick with the ups and downs, ebbs and flows… for the sake of a full and satisfying life? In today's impatient world of hurriedness and instant gratification, there is an opportunity to slow down, be fully present and savor each stage of the journey. And, when the cycle is complete, honor what has been learned, and then start again.